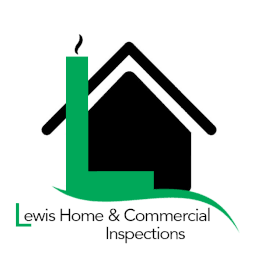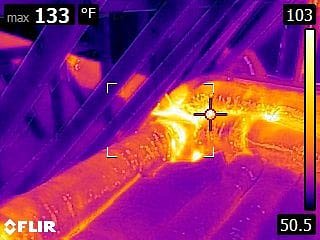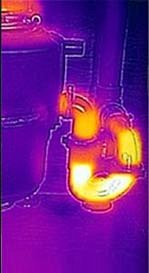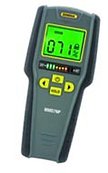 Our inspectors also use moisture meters to determine if there is high levels of moisture which can cause growth of potentially dangerous molds in the home. Structural and safety hazards, such as mold and decay can be of great concern if the home has moisture intrusion. We can find these conditions using moisture meters which can otherwise be difficult to detect.
THERMAL IMAGING & MOISTURE DETECTION
We also use FLIR infrared inspection cameras to detect leaks and insulation problems you can't see with the naked eye. "FLIR-The Power of Thermal"
Contact us today for a quote on your Home Inspection & Radon Testing.