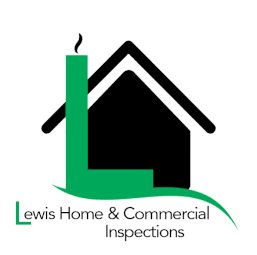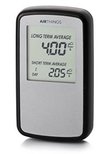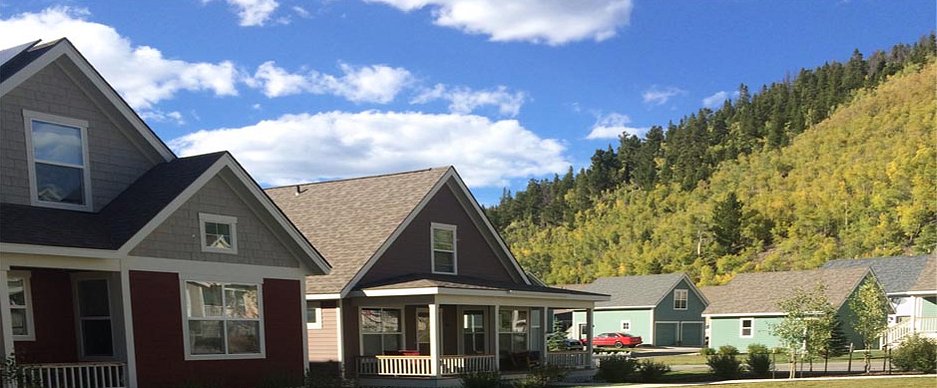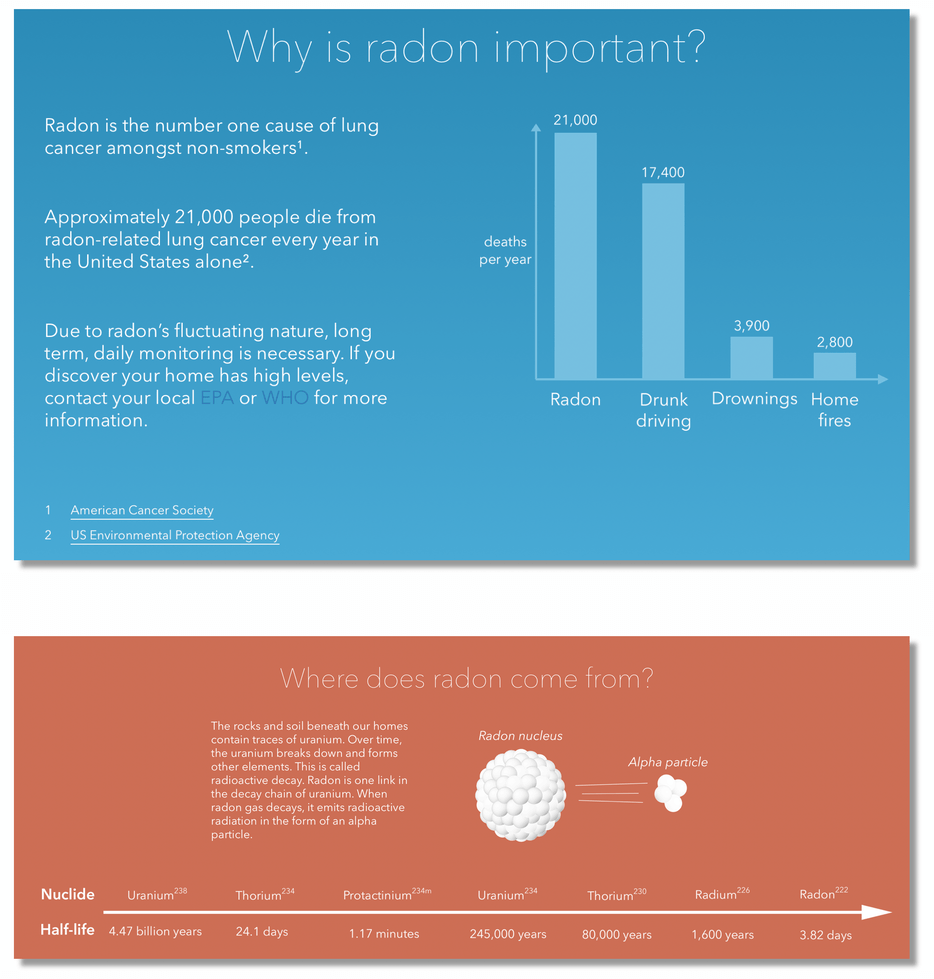 Your Home Inspector is specially trained to take Radon testing. The goal of our radon test is to identify the threat of high levels in the home or building and ensure the environment is safe.
Radon Testing
This involves capturing air samples in the home with a specific electronic sampling device that can show a short term sampling or a long term. Our Radon sampling is 72hrs. After the radon air samples are processed we can then evaluate and the buyer could possibly have furter evaluation done with a Qualified Radon / Mitigation sytem company. The radon gas detector allows you to take a reading of the radon levels and its LCD screen displays the average daily, weekly and long term concentrations. The device makes it easy to take measurements from one room to another in order to get an overview of the concentrations of radon in a home, workplace, school, a daycare center or any other location.
See chart on: Why is RADON Important: Radon is the number one cause of lung cancer amongst non-smokers.
Approximately 21,000 people die from radon-related lung cancer every year in the United States alone.
Due to radon's fluctuating nature, long term, daily monitoring is necessary. If you discover your home has high levels, contact your local EPA for more information.
Contact us today for a quote on your Home Inspection & Radon Testing.