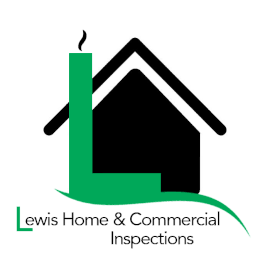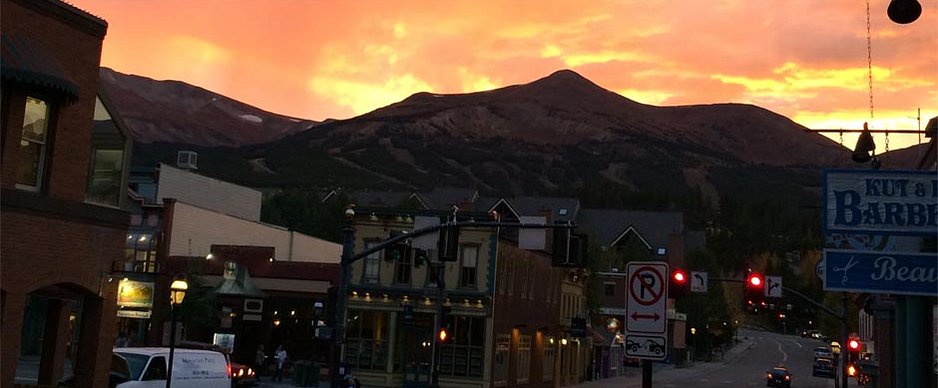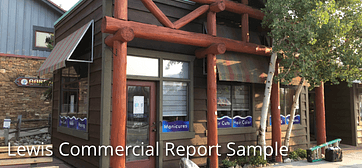 Contact us today for a quote on your Light Commercial Inspection & Radon Testing.
LIGHT COMMERCIAL INSPECTIONS
Get the information you need to make the right real estate decisions. Lewis Commercial Inspections has the expertise & experience and is a registered member of ASHI following ASTM E-2018-08 Scope of Practice.
We have extensive experience with a wide range of commercial inspections:
Office units and buildings less then 10,000 sq ft. usually one or two stories
Or any residential over 4 dwelling units
Shopping centers and strip malls
Industrial buildings
Rental properties
Warehouses
Restaurants, bars and more

In our Walk Through Survey the Field Observer will prepare a (PCR) Property Condition Report: Topography/Drainage, Major means of ingress & egress (Exits/Entrances), paving, curbing & parking, landscape, observe on-site recreation facilities, the building's roof, identify types of parking and number of spaces, exterior construction, observe fences-landscaping-signage-irrigation systems, plumbing, electrical, HVAC systems, observe storm water drainage sytems, foundations.
ASTM E 2018© excludes the elevators / escalators, motors, pits, shafts, etc. but the client should have these inspected (repairs can be costly). They also typically require 6 month and annual inspections. Any current Heavy Manufacturing, Vertical Transportation and Restaurant Equipment is excluded.