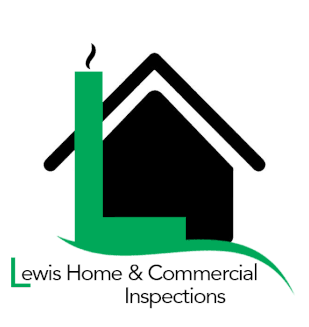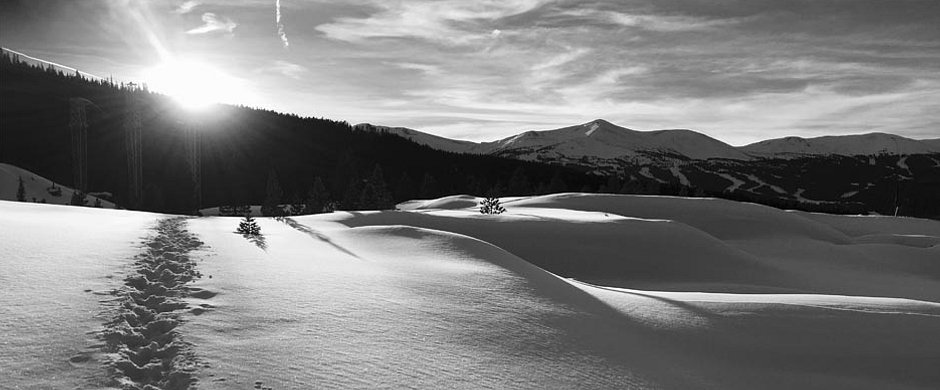 INSPECTION REPORT
Your Inspection Report
As a trusted and certified home inspector, our commitment is to provide you with a detailed and thorough inspection report.
Our reports are available within 24 hours of a completed inspection. They are comprehensive and clearly detail the results of the inspection. The report is web based and links will be sent via email and txt letting you know your report is ready to view.
Here's what is covered in a home inspection report:
1) Exterior
Windows and doors
Gutters and drainage
Stairs, steps and handrails
Walls and siding
Roofs
Chimneys
2) Interior
Fireplaces
Walls
Floors
Ceilings
Ventilation
3) Structural
Attic
Basement and crawlspace
Foundation walls
Load-bearing walls
Contact us today for a quote on your Home Inspection & Radon Testing.
4) Mechanical Systems
Electrical
Plumbing
Heating and Air Conditioning
Water Heaters
Appliances
5) Site
Garages
Decks, patios, porches and balconies
Driveways
Walkways
Fences
6) General
Moisture damage
Pest infiltration
FLIR Imaging