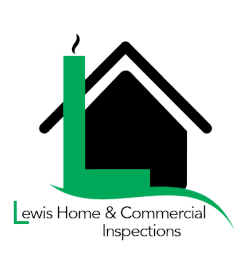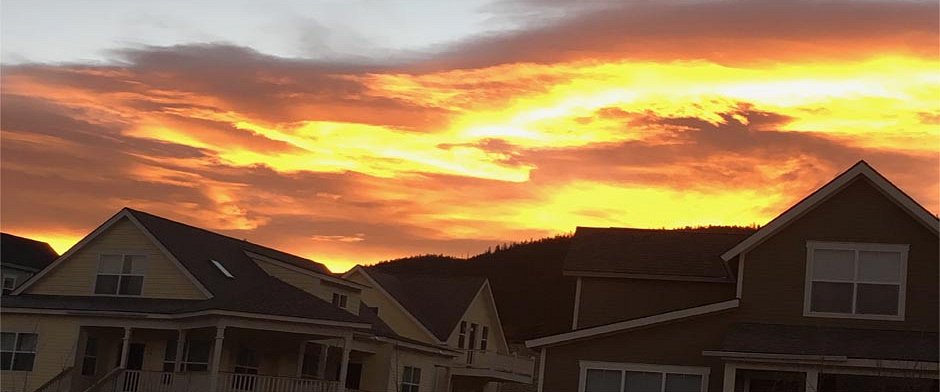 RESIDENTIAL HOME INSPECTIONS
Whether you are buying or selling a house, we are here to help you identify any potential defects and safety issues with the property.

The typical inspection takes about 2.5 -3 hours which is based on a typical 3 bedroom 2 bathroom home. Using a range of investigative tools we will inspect your home from top to bottom, including:
***********
"Click here - PDF Scope of Practice with (ASHI)" American Society of Home Inspectors
Our inspections include:
General safety and is a Limited Visual Inspection
All rooms in the interior living space
Building design, framing and structure
Foundations, basements and crawl spaces
Attics, garages, stairs, steps
Exterior walls, siding, trim, windows, doors
Roof coverings, drainage systems, skylights, vents and ventilation
Chimneys, fireplaces
Walkways, patios, decks and driveways
Perimeter drainage
Electrical service
Water piping & valves, gas piping & valves
Hot water supply
Sinks, toilets, tubs, showers
Heating systems, cooling systems
Electrical panels, wiring, outlets, switches, lighting fixtures, and ceiling fans
Previous repairs
We also use FLIR infrared inspection cameras to detect leaks and insulation problems you can't see with the naked eye.