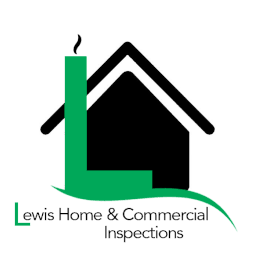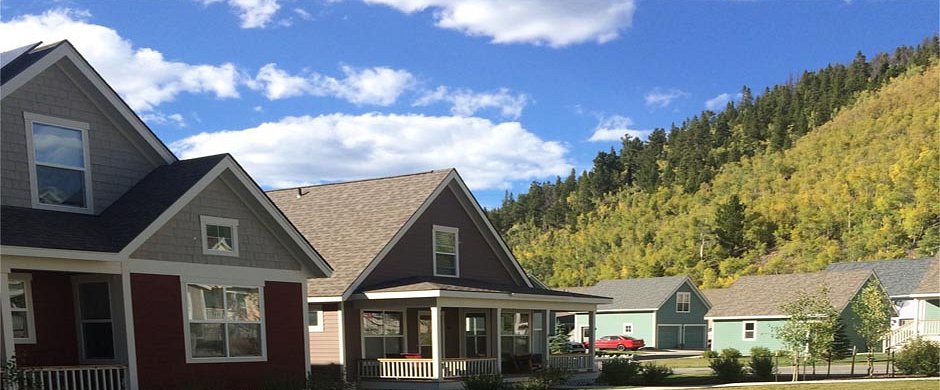 Do you do repairs?

Yes, Lewis Home & Commercial Inspections also offers HOME FIXING SERVICES. We can do most small DIY or Handyman services in your home. We can save you time and money by using our services unlike a property management company or contractors that will charge home owners a lot just to show up. Most of the time contractors are interested in the larger projects and are also hard to schedule them for small projects.
Images / Video / FLIR Thermal Imaging?

Yes, Photos will be in the reports and FLIR thermal images are included in all home and commercial inspections at no additional cost. Photos have directional arrows and directional shapes for the client to better understand the deficiency. Video is also in the reports.

Will we get a electronic report?

Yes. A comprehensive inspection report will be available within 24 hours upon the completion of the inspection. The scheduling, reports, payments and mesaging are all web based.

In the event I have concerns prior to closing, can I contact the inspector?

Yes. Your Inspector can be reached by phone between 8am and 8pm, 7 days a week. Looking forward to working with you on your home or commercial property. Daniel
Contact us today for a quote on your Home Inspection & Radon Detection.